Health matters: child dental health
Tooth decay is largely preventable yet it remains a serious problem. Findings from Public Health England's (PHE) 2015 national dental epidemiology survey of 5 year old children showed that in 2015 in England, a quarter (25%) of 5 year olds had experienced tooth decay, having on average 3 or 4 teeth affected. The vast majority of tooth decay was untreated.
Find out more, click here.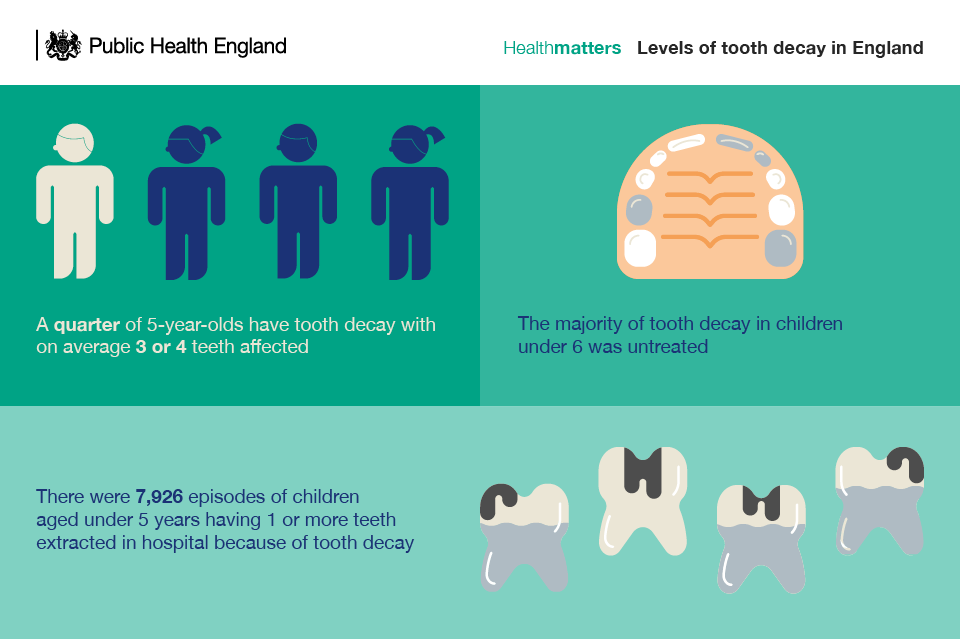 Opening Hours
Monday

09:00-17:30

Tuesday

09:00-17:30

Wednesday

09:00-17:30

Thursday

09:00-17:30

Friday

09:00-17:30

Saturday

09:00-11:30

Sunday

Closed
All rights reserved. Eastfield Pharmacy